Hey there, I'm Ahmir Miller. I'm an actor working and living in W. Hollywood.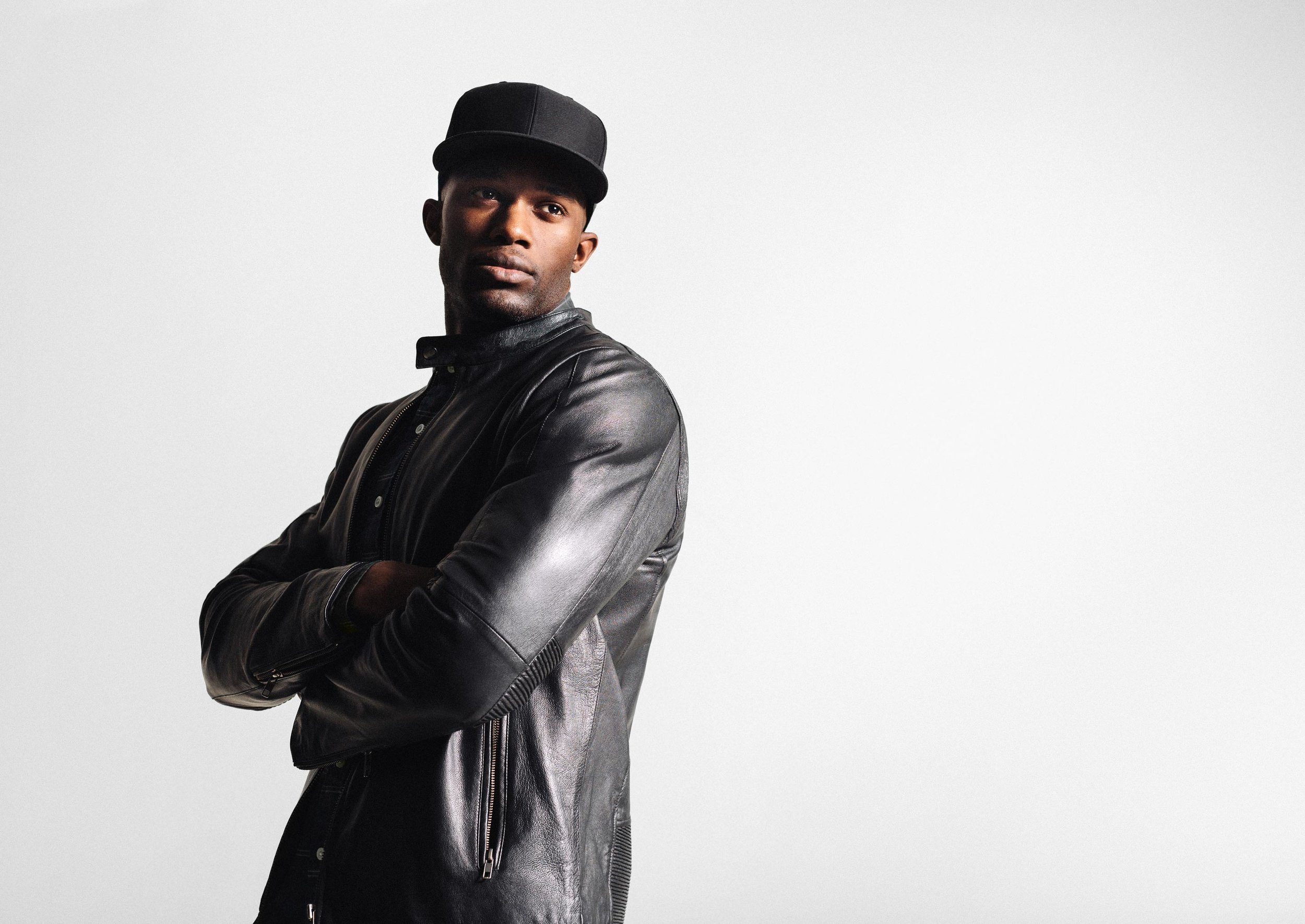 Nulla porttitor accumsan tincidunt. Pellentesque in ipsum id orci porta dapibus.
Diana Sin - Has over 5 years' experience in residential & commercial design, and 12 years of hospitality design working for award winning firms in Las Vegas. She brings a passion for developing brands and turning them into reality. Her diverse portfolio includes Vegas powerhouse clients such as The Cosmopolitan of Las Vegas, Caesar Entertainment and MGM Resorts. Where she has been responsible for the designs of guest-rooms, penthouse suites, public spaces, nightlife venues, executive offices, retail, foodie halls and restaurants.
Much love,
A